LITTLE ROCK, Ark. -- Hard work truly pays off for two teachers at Daisy Bates Elementary this year. Lisa Davis and Larisha Nelson received a certified letter from the Arkansas Game and Fish Commission announcing they were awarded a Conservation Education Grant for the school.
While neither teacher is new to the position, this is the first year for Davis and Nelson to teach at Daisy Bates Elementary. Prior the school year starting, Davis visited the campus many times over the summer. She came across the pond, trail and outdoor classroom space.
"This a hidden gem in this district," Davis says. "I just knew we could do something great with this space."
Davis and Nelson applied for the grant in July 2020 and were told recipients would be announced in December 2020. However, December came and passed without any announcement, until January 19, 2021 when the certified letter came in the mail.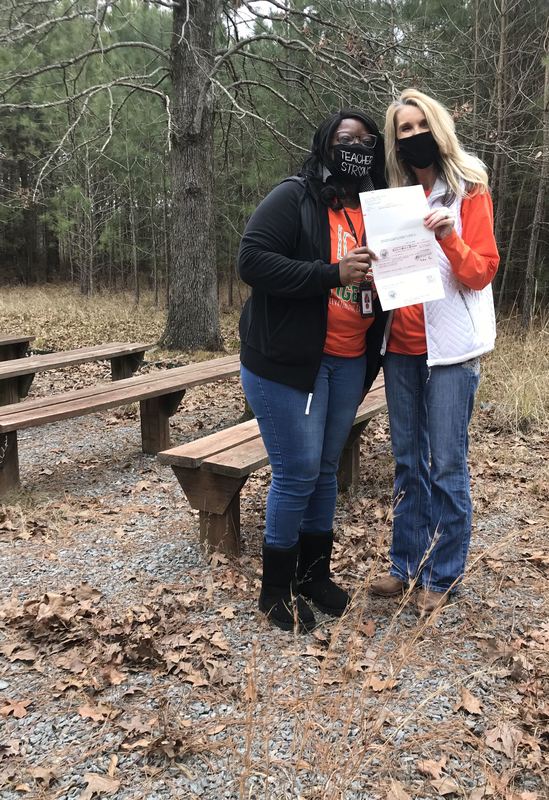 "We worked so hard on it, we weren't sure we were gonna get it," said Nelson. "But hearing this news was the best ever!"
The grant money will be used to improve an outdoor classroom near the pond by the school. The teachers plan to use the funds in the outdoor classroom area to enhance educational programs focused on fish, wildlife and conservation.
"Elevating the Excellence was this year's school theme and this project is a way to do this," Davis added.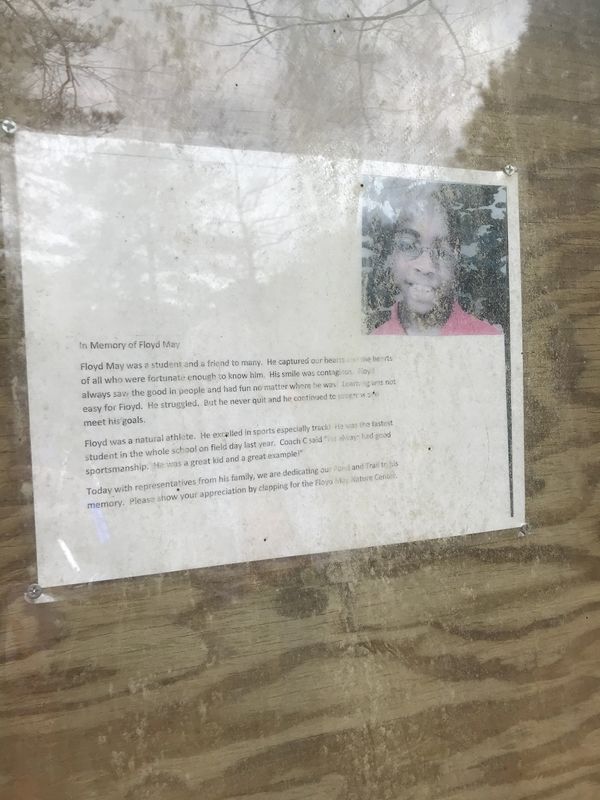 In addition to creating a more improved outdoor classroom and conservation area, the teachers plan to use the space to honor former Daisy Bates students who passed away. The space was dedicated a few years ago in memory of student Floyd May who tragically passed away. Davis says they plan to invite the family back once the space is revamped and complete.
The grants are awarded based on fine money collected from AGFC game law convictions. Therefore, the money never leaves the county in which it was collected. The grant is a partnership with the Arkansas Rural Development Commission and the Department of Commerce Division of Rural Services.
THV11 Feature: